Part of the in-house creative team at Pressed Juicery in DTLA. I worked alongside the Art Director, Photographer, Digital Designer, Marketing, and even Architecture. I've touched on almost everything—from packaging to email campaigns, from new store barricades to retouching photography. Pressed Juicery gave me a solid foundation in the multi-faceted food & beverage industry, and all the creative needs that come with it.
Below are a few of my favorite projects.
brand work
photography by myself for the below posters.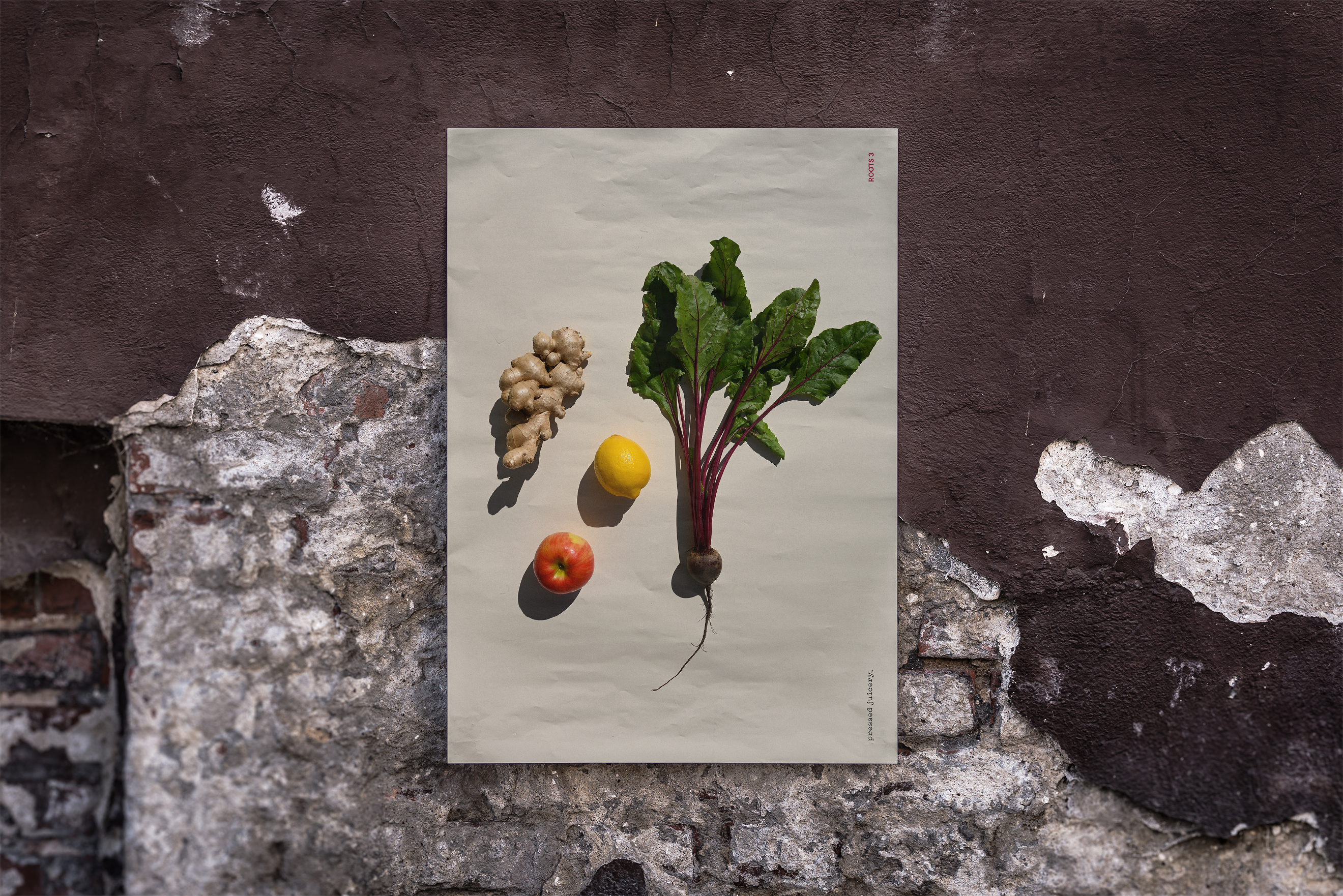 pressed juicery member specific, 3 different segments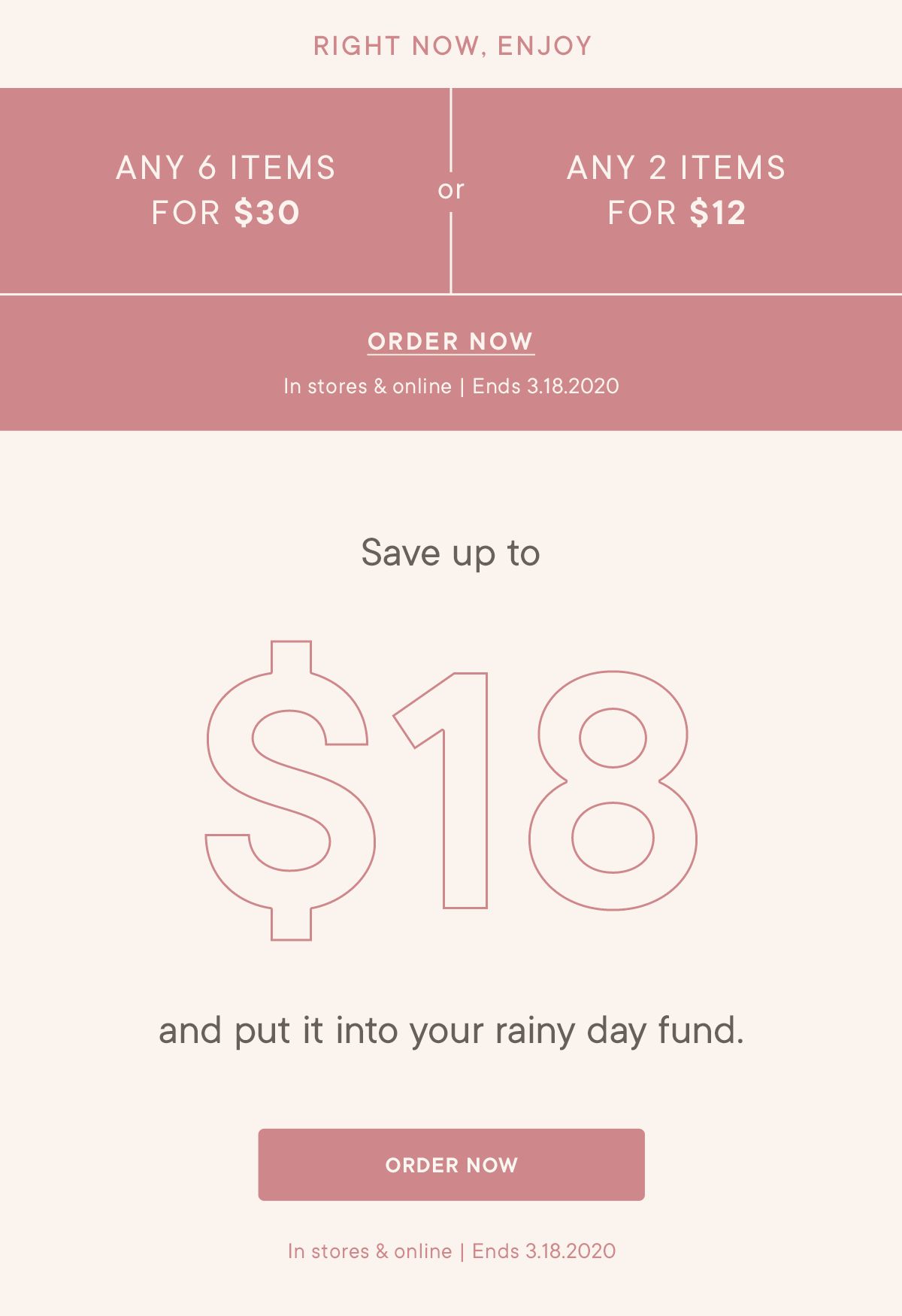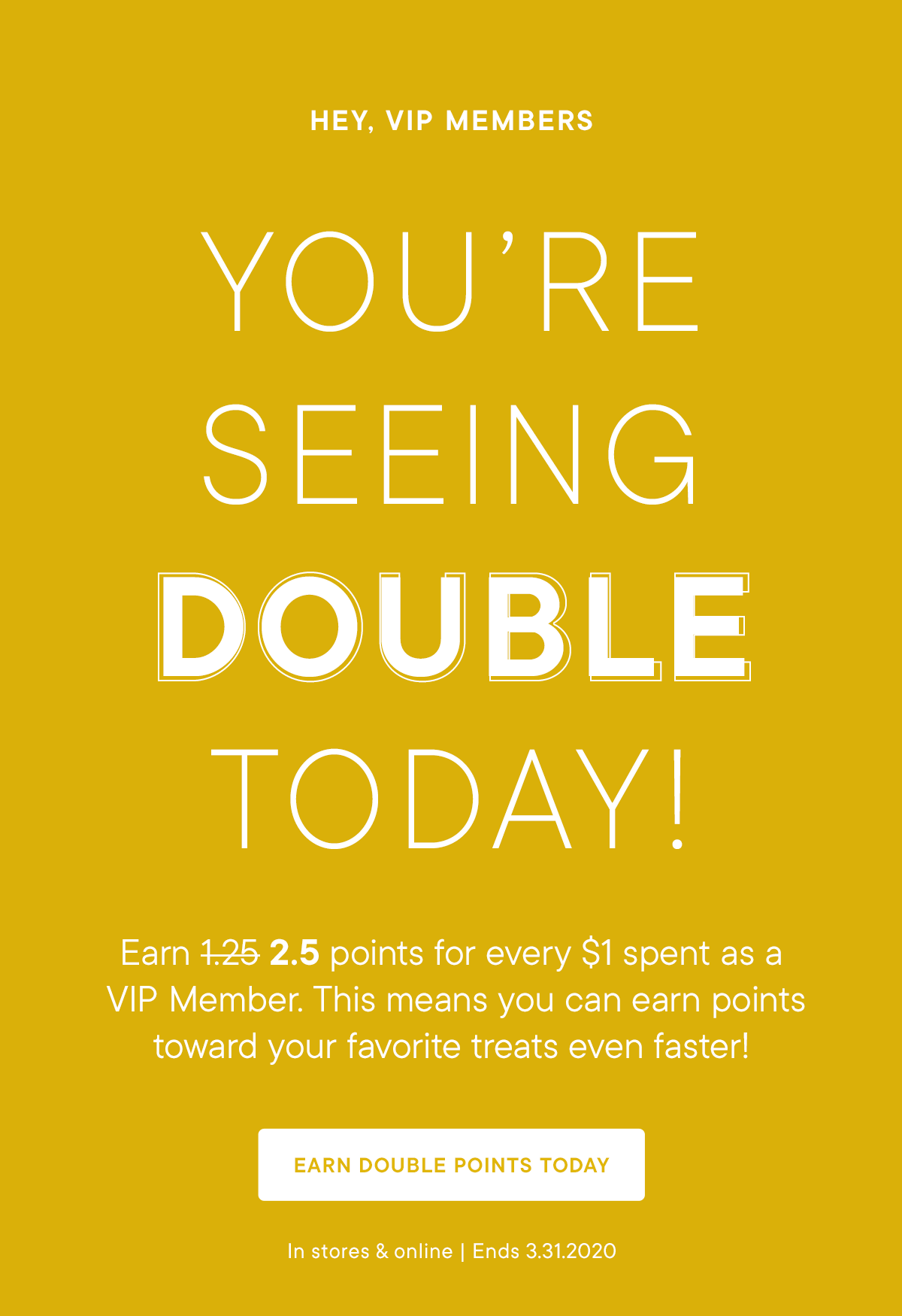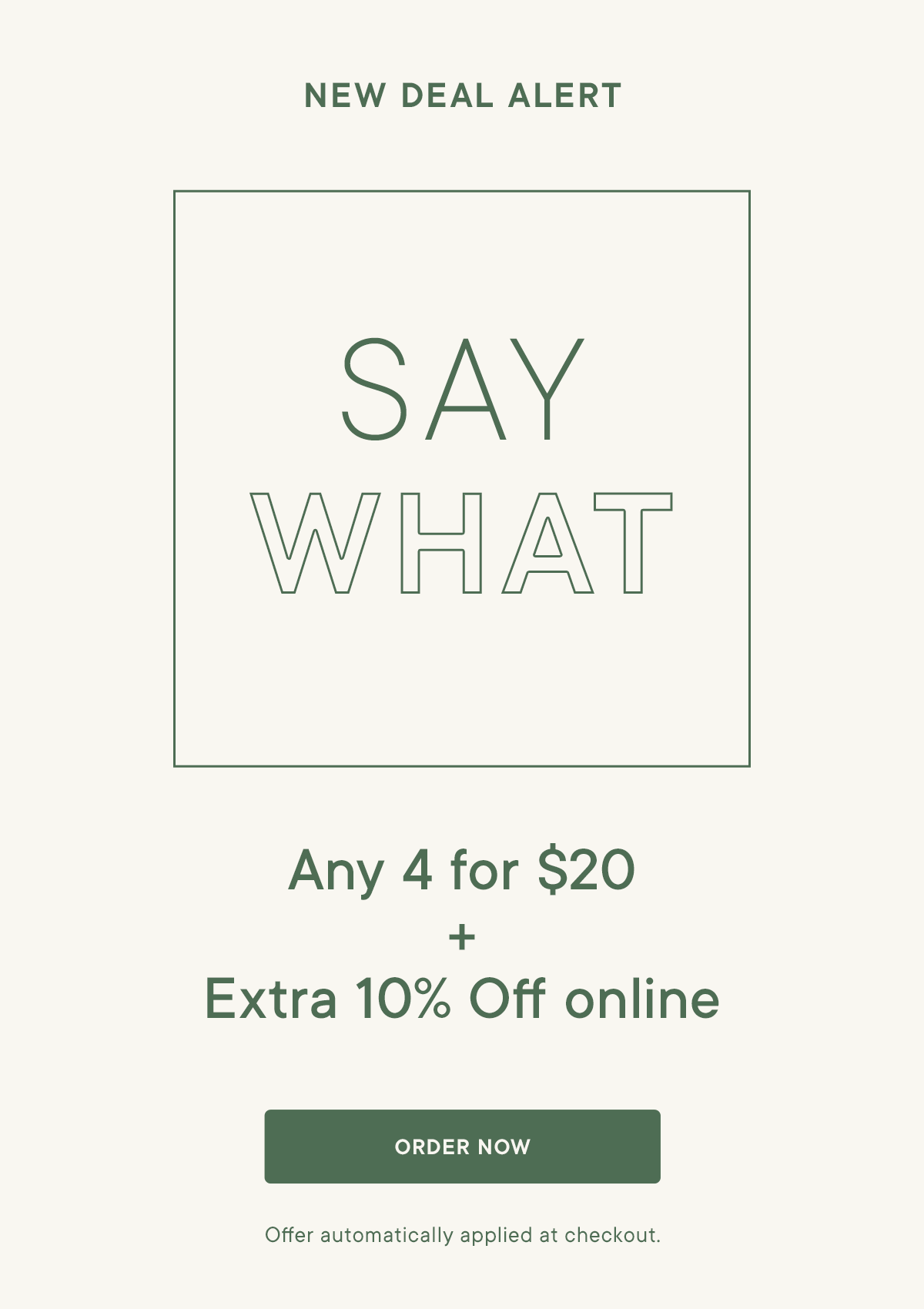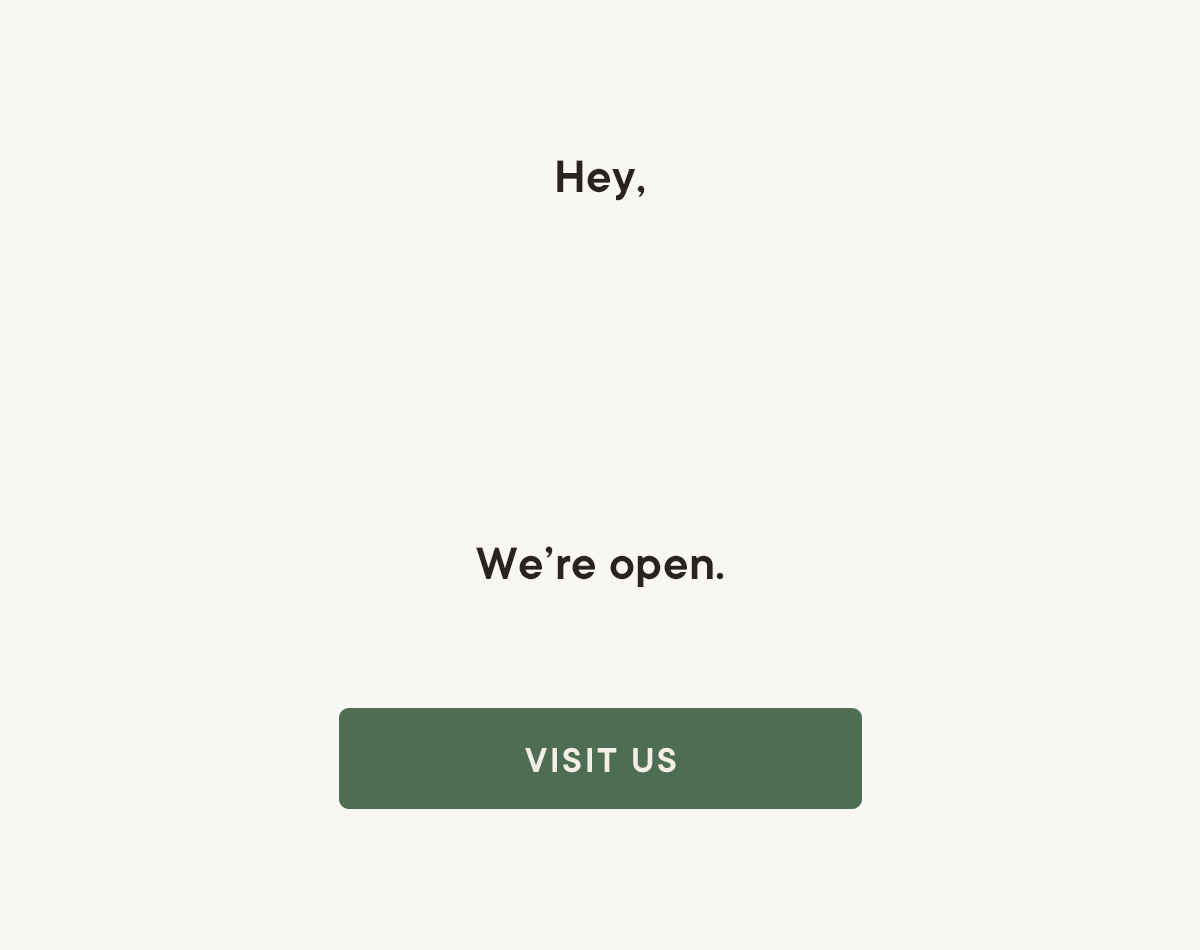 Responsible for designing a cohesive influencer kit for launch including varying assets. Going to print March, 2020.
influencer box, exterior influencer box, interior
influencer box, pin
influencer box, card insert front
influencer box, card insert back
Illustrations by Gabriel Medeiros, design by me.
In addition to the above assets, I've worked on collaborations I'm unable to show on here, but would love to discuss in person. With that, I also designed Pressed Juicery's first app launching later this year!